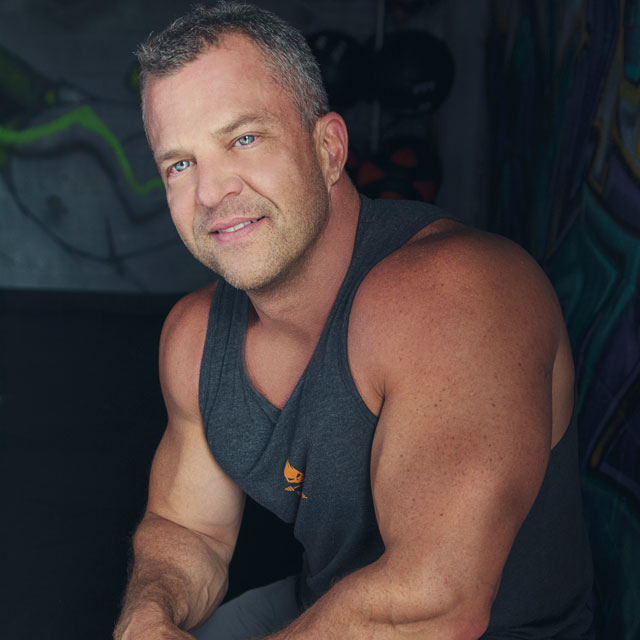 Joe Fay
Owner of Iron House Fitness
N.A.S.M CPT
Joe's passion for an active lifestyle started at a young age with his enthusiasm for outdoor sports. He excelled at both water and alpine skiing. Growing up in NY state he was a Class 1 slalom water ski instructor at the YMCA in Lake George, NY. Joe made his move out west, where he was a member of the Special Events Race Department Team at Heavenly Valley Ski Resort in South Lake Tahoe, CA. Joe made his way back east and still has the need for speed and has been working in the fitness industry for 15yrs. He believes in leading a healthy lifestyle by empowering yourself, go after what you want and make no excuses.  Joe is the toughest and most trusted personal trainer on the shoreline. Joe has helped hundreds of people find success in their fitness goals inside and outside of the gym. He stays fit by lifting, running and yoga.
Joe's Personal Achievements:
Voted Best of The shoreline Personal Trainer: 2016, 2017
Voted Best of The Shoreline Gym & Specialized Gym: 2015, 2016, 2017
COMPLETED 1/2 MARATHONS:
San Diego Rock & Roll 2015
COMPLETED OCR:
Tough Mudder, NJ 2012
Spartan Beast, VT 2013
CROSSFIT OPENS:
Northeast Region 2018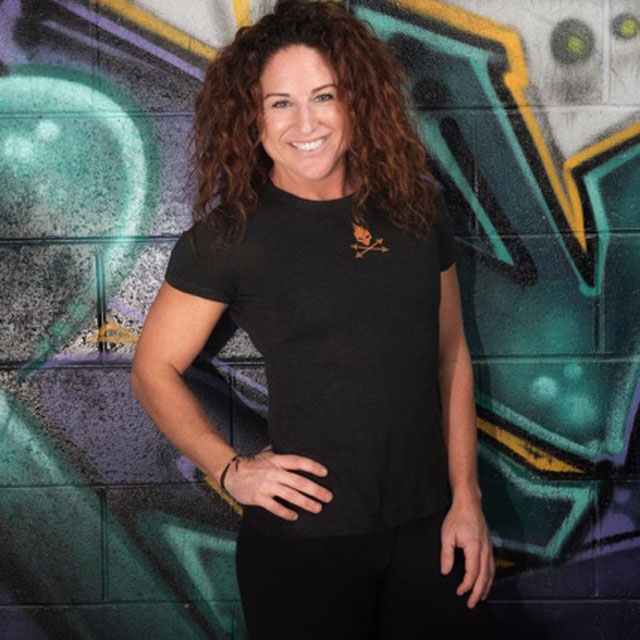 Kati Papoosha
Owner of Iron House Fitness
Founder of Iron House Multisport
N.A.S.M CPT SGTS
Behavior Change Specialist (BCS)
Associates degree in Radiology 
Kati has been an athlete all her life where she participated in many sports, Field Hockey being her main focus. She knows what it takes to be consistent, determined and to fight for any goal you have your eye on. Setting goals and crushing them as Kati says is nothing you can put a price tag on, self empowerment is one of the best feelings in the world and helping people feel that is what Kati lives for. She believes in taking the approach about teaching people that fitness is a journey not a destination. Taking care of your body from the inside out is a priority to a happy healthy life. Her passion and enthusiasm translates into her Bootcamp and Cycle classes where she takes you to the edge and pushes you past it! Kati continues to better her knowledge as a personal trainer/instructor by attending continue education classes and reaching out into new territory. Kati stays Iron fit with incorporating Crossfit, HIIT classes, swimming, cycling and running. She believes in taking no time off but quick recoveries to allow your body to become stronger, faster, better!
Kati's Personal Achievements;
Voted Best of The Shoreline Personal Trainer: 2012,2013, 2014,2015,2016,2017
Voted Best of The Shoreline Gym & Specialized Gym: 2015,2016,2017
Wattie Ink Ambassador: 2016,2017,2018
Wattie Ink is a brand focused and committed to the sport of triathlon
Branford Sports Hall of Fame Inductee 2015: 1989 & 1990 Field Hockey Championship Team
COMPLETED 1/2 MARATHONS:
Fairfield, Newport, Providence 2x, Iron Horse, Jamestown, San Diego Rock N Roll
COMPLETED OCR:
Tough Mudder, NJ
Spartan Beast, VT
COMPLETED RELAYS:
Ragnar New England 2010,2011
Ragnar Trail MA 2015
COMPLETED TRIATHLONS:
Madison 2003,2013
Branford Hammerfest 2003,15
Nantucket 2013,15
Shamrock Duathlon 2016
Ironman70.3 Maryland 2016
Litchfield Hills Olympic 2016,17
Niantic Bay 2016,17
Quassy Half Aquabike 2017
Ironman70.3 Lake Placid 2017
Ironman70.3 Atlantic City 9/2018
CROSSFIT OPENS:
Northeast Region 2018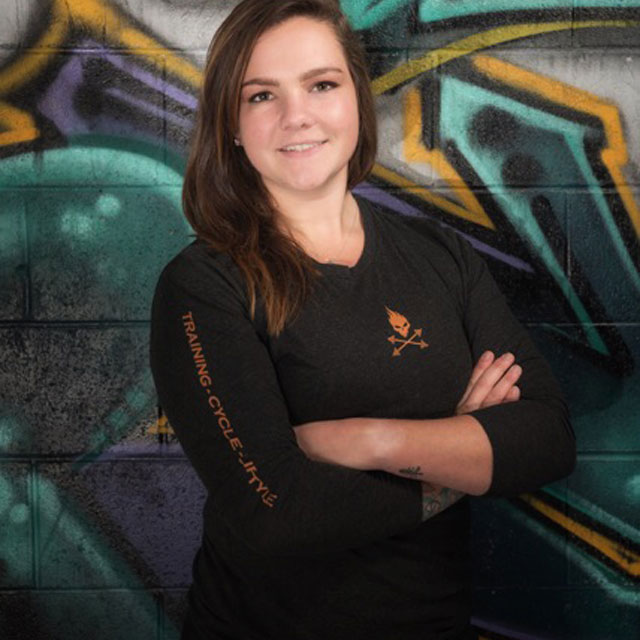 Lisa Simiola
Schwinn Spin & NASM Trainer
Lisa's love and passion for helping individuals feel their best radiates during every spin class, boot camp, yoga or individual training session. Lisa is a graduate of Lyme-Old Lyme High School and was an All-State soccer player as well part of the Saint Michael's College varsity soccer team. Being an athlete her whole life has heightened her love for health and wellness as well as what is best for the body outside of the gym. Lisa is an Advisor in AdvoCare, a world class nutrition company that specializes in innovative nutritional, weight-management, and sports performance products. "Most people have NO idea how good their body is designed to feel". Lisa stays fit by lifting, spin class, boot camp, yoga, running and hiking. She is always ready for adventure so plan your next hike with her today!
Lisa Simiola instructs the following:
A personal training session for up to 3 people at a time.
A high intensity total body workout that combines strength and endurance through a combination of functional movements, core work, interval training, plyometric exercises, muscle conditioning, and partner drills. Ranging from circuit style that kick starts your cardiovascular fitness to creative muscle building exercises using minimal equipment. Each class with bring its own challenges, no two classes will be the same! All fitness levels are welcome and encouraged to join.
Jump on one of our bikes and start peddling! These classes provide an intense cardio workout while still catering to participants of all fitness levels. Our certified instructors will lead you through a challenging series of courses to maximize your caloric burn. The best part is that you control your own resistance and speed allowing you to continuously progress forward from your current fitness level. This combination class will have you spending 40 minutes on the bike for an amazing cardio workout, and 20 minutes pumping dumbbells to build core strength.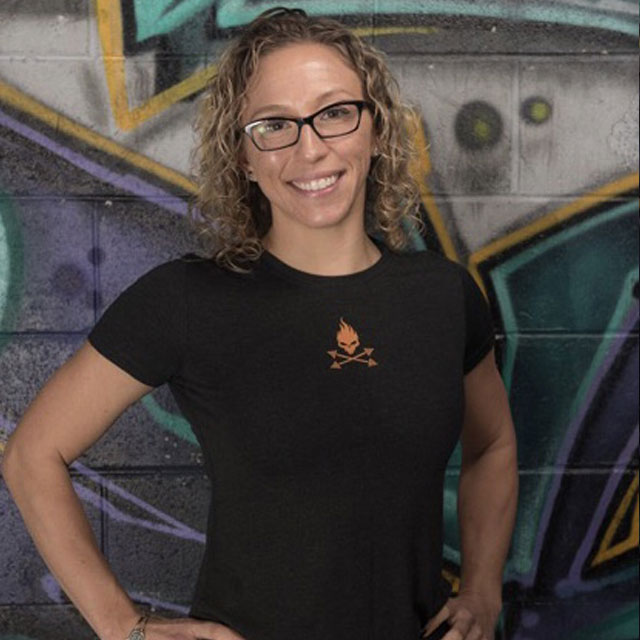 Eliza Baron
Personal Trainer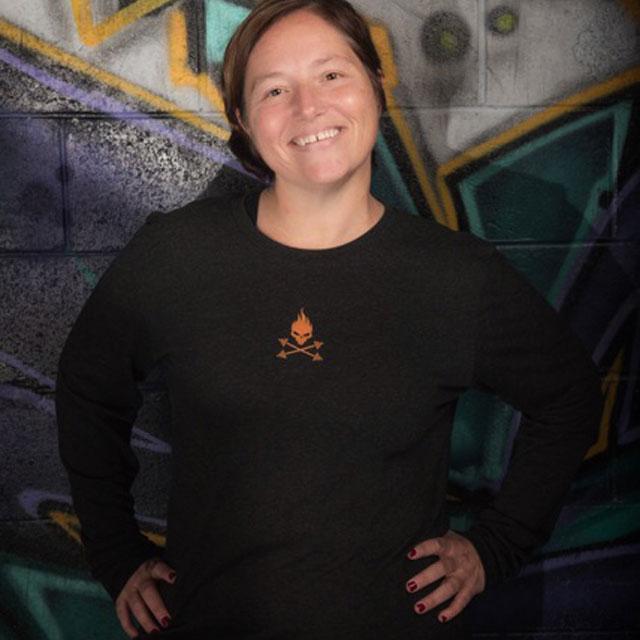 Kendra Price
Personal Trainer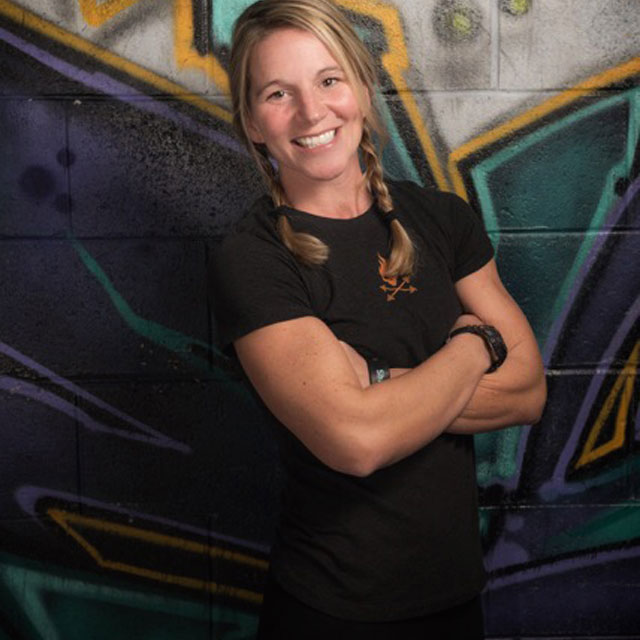 Jen Floyd
Personal Trainer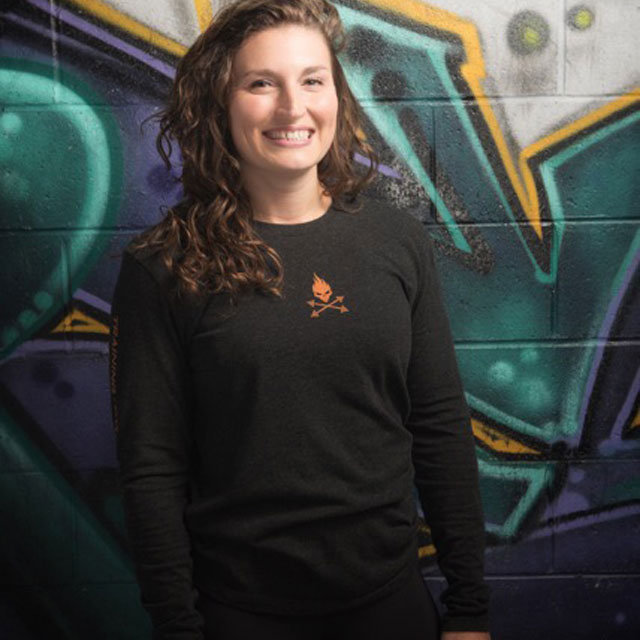 Chelsea Creehan
Personal Trainer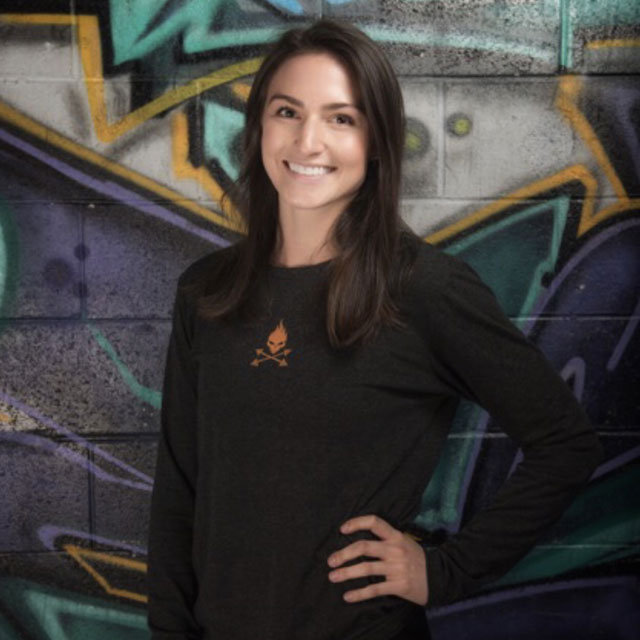 Kat Luby
Guest Services/Front Desk
An active and healthy lifestyle have always been important to Kat. She grew up playing every sport from basketball to field hockey to gymnastics to softball, and eventually going on to play basketball at Drew University where she graduated with a Business Studies and Spanish degree. While in college, she had the opportunity to study abroad in Spain where she was bit by the travel bug. Following graduation, she moved to Thailand for 6 months to teach English and then to Argentina where she taught for another 6 months. After living in four countries and traveling to more than fifteen, she has found her way back home and is pursuing a career in Real Estate. Kat continues to make fitness a priority in her life and others' at Iron House. You'll find her working the front desk or in a bootcamp class!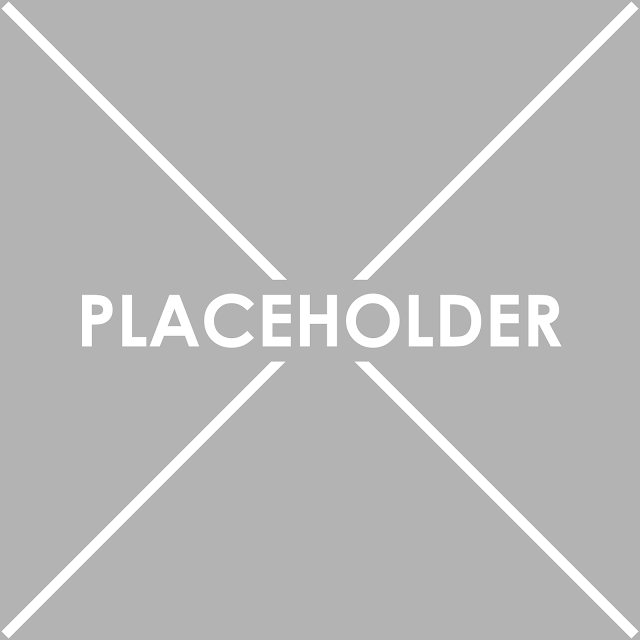 Janelle Soleau
Spin Instructor
 Degree in Sport Science with an emphasis in Exercise Science
Collegiate Track & Field at University of Kansas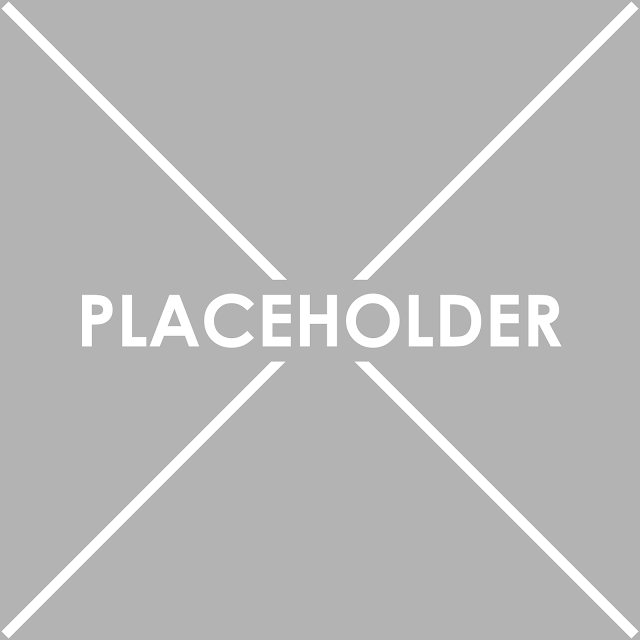 Mark Fullerton
Spin Instructor
Mad Dogg Spin Certified
Cycling Enthusiast

Mark has been teaching spin for 20 years. He has taught over 4,000 classes. Mark's style of teaching can be described as working out in a nightclub while bringing out your athletic side! Mark has one of the most popular cycle classes at Iron House! Mark's full time job is a Transportation Engineer. He resides in Old Saybrook with his daughter India and his son Calvin. He is single and ready to mingle!